This reading is based on Jeremiah 20 that is read in accordance with the Revived by His Word initiative of the General Conference of Seventh-day Adventists.
"Cursed be the day in which I was born!" Jeremiah 20: 14
Wouldn't you think that knowing that you are doing God's will should make you feel so satisfied and fulfilled, and totally void of depression? My daily struggle is to be in God's will. So why would Jeremiah, clearly doing the will of God, be so depressed - cursing the day he was born?
Estrangement
The call to mission is a call to tare ones self away from the ordinary regular life of those who have not heard that call, or has refused to answer. Separating yourself from human traditions and values, not sharing common human goals, and not being a "normal" individual, but always sticking out as a sore thumb in meetings at work, possibly among your siblings at home (Joseph), and even in discussions at church, can often lead you down a lonely path of estrangement.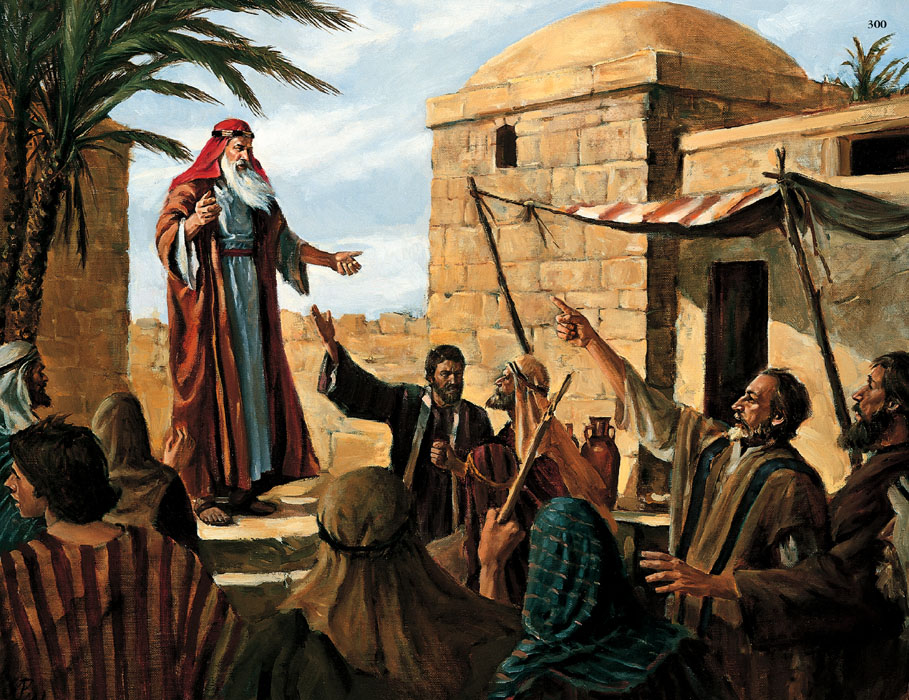 The Fire of Conviction
But although you naturally would want to be a regular human being, enjoying good relations with all around, you somehow cannot bring yourself to doing so at the expense of what you know and believe to be the truth. The pull of conviction brought on by the Holy Spirit can often overpower the pull of our carnal desires. Jeremiah says, "You induced me and I was persuaded," (verse 7). That became for him, "fire, shut up within (his) bones," (verse 9). Oh that the fire of conviction would burn within our hearts today Lord. Please send Your Holy Spirit upon us.
Choosing to Be Born Again
A positive spin to the "day of my birth being cursed" is that at the crossroads of choosing God's way, or the conventional human way, I choose to turn my back on the natural pull and claims of my human birth; I'm now ready to be "born again," (John 3: 7) into the ministry to which I've been called.
Charles Evans
To read and/or listen to Jeremiah 20 and to read other related blogs, please click here.