(This reading is based on Psalm 86 and is read in accordance with the Revived by His Word initiative of the General Conference of SDA)
The image of seeing someone bowing an ear to another's mouth conveys the idea of collegiality and trust, and in other contexts intimacy, empathy, sensitivity, and care. It says, "I'm interested in what you have to say; you're important to me." This is a picture that is probably no better captured than through the image of a father listening to his child who has some concerns.

David has every confidence that his heavenly Father is more than willing to listen to his concerns, so he says, "Bow down Your ear, O Lord, hear me," (Psalm 86: 1). It is God's desire that we have such a confidence too, because He wants to listen to our laments - so He can soothe our sorrows, bathe our bruises, and heal our hurts. God wants to give us the peace of His forgiveness and free us from the burden of guilt caused by our senseless sinning, our wanton wasting of His resources, and our deliberate denial of His right to be our Lord and God... our Heavenly Father.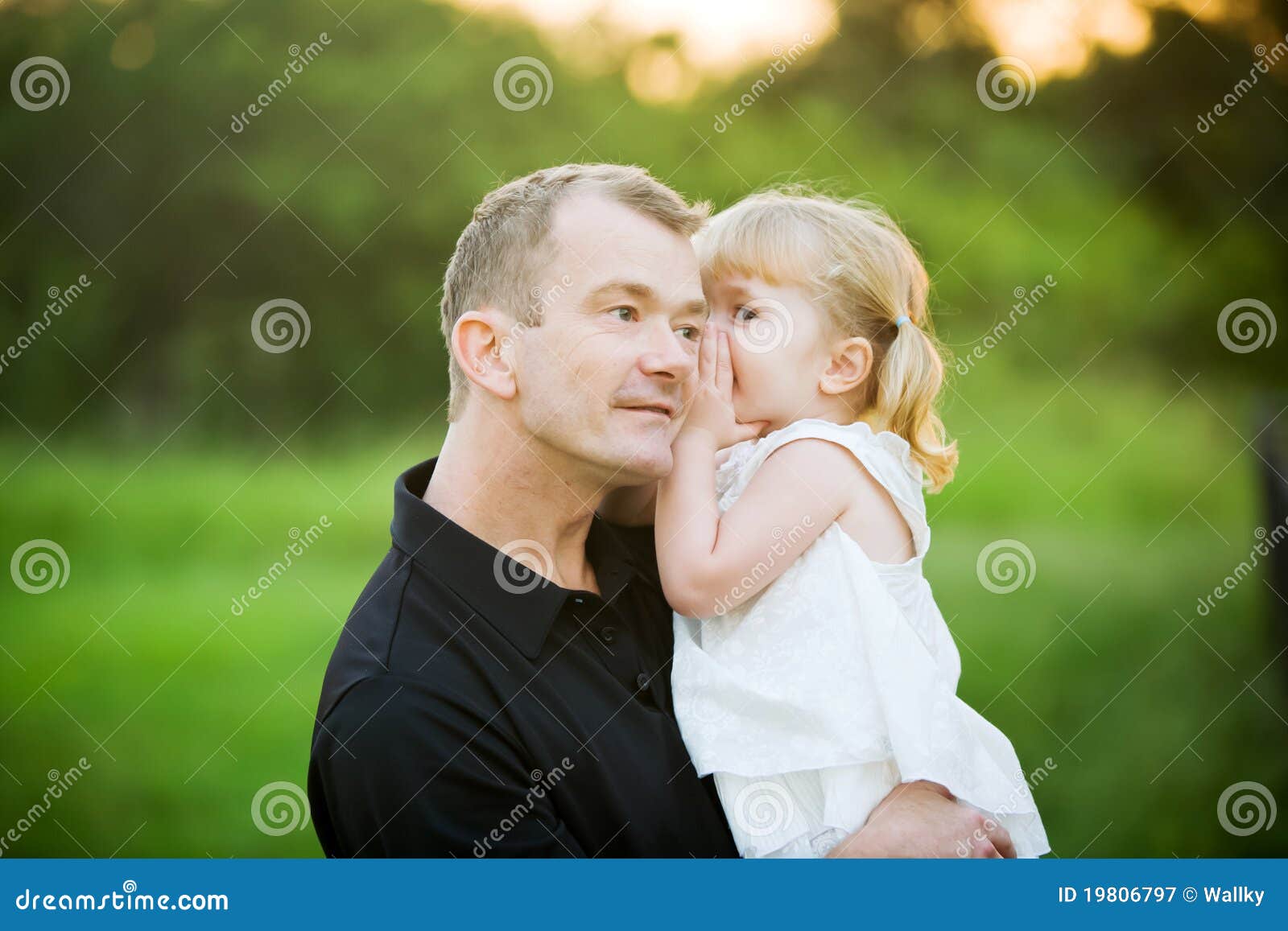 The story Jesus tells in Luke 15 of the rebellious/wasteful son and the loving father, is really the story of God and man. It's the story of how God vested human beings with power of choice (represented by the goods the son claimed), and we wasted that precious resource to purchase a ticket down the path of sin and rebellion against God. But God does not close the door on us. Instead, He's anxiously waiting for the day we'll return home (poor and dejected). And like David we may start out by saying, "Bow down your ear to me... for I am poor and needy." And when He bows, which is what He most anxiously wants to do, we may then say, "Father, I have sinned...." Luke 15: 21.
Incidentally, He'll also listen to the "prodigal son" who never left home - if only he'll really talk to Him. I don't know which of the sons you are today... either way, your Father... our Father is waiting.
To read and/or listen to Psalm 86 and to read other related blogs, please
click here.